Disney Song Snippets 4
The following images were assembled and/or colored by Disneyclips.com. They are intended for non-commercial purposes only.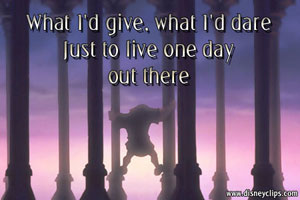 What I'd give, what I'd dare just to live one day out there.
The Hunchback of Notre-Dame
Come what may, I know the way. I am Moana!
Moana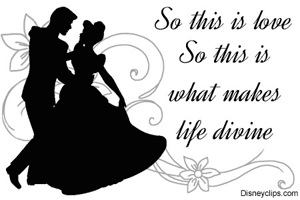 So this is love. So this is what makes life divine
Cinderella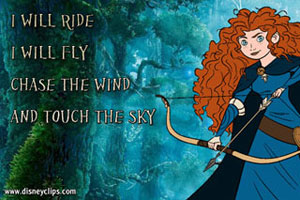 I will ride. I will fly, chase the wind and touch the sky.
Brave
We are all connected to each other
Pocahontas
It's a jolly holiday with Mary
No wonder that it's Mary that we love
Mary Poppins