Disney Word Search Games 2
Search and find the hidden words in these fun printable puzzles featuring Winnie the Pooh, Anna and Elsa, Buzz and Woody and other Disney characters!
Terms of use:
The following games were
made by Disneyclips.com
, and are for non-commercial purposes. Include a source link when sharing online.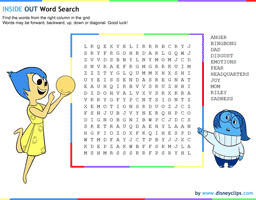 Inside Out
See Solution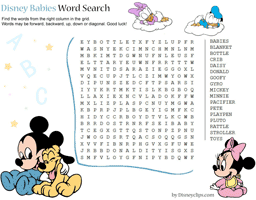 Disney Babies
See Solution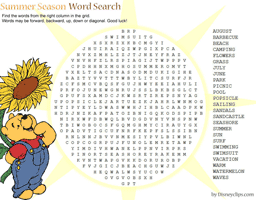 Summer Season
See Solution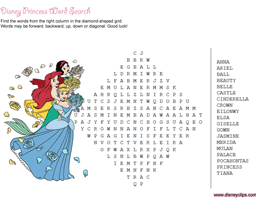 Disney Princesses
See Solution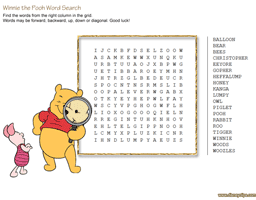 Winnie the Pooh
See Solution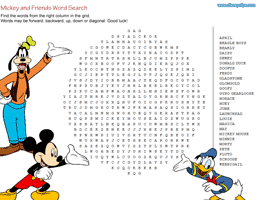 Mickey Mouse
See Solution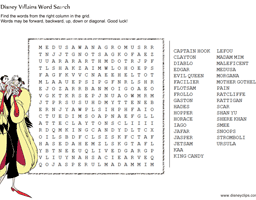 Disney Villains
See Solution

Disney Heroes
See Solution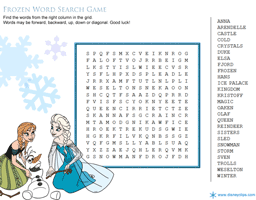 Frozen
See Solution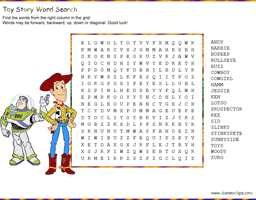 Toy Story
See Solution
❮

Disney Games
❤ You may also like
Disney Movie Quizzes
Disney Personality Tests