Official Disney Princesses List: Names and Fun Facts
Updated March 19th 2023
How many Disney Princesses are there, and who are they?
The Disney Princess line started in the early 2000s, with a total of 10 characters, including Esmeralda (The Hunchback of Notre-Dame) and Tinker Bell (Peter Pan), but they were given the boot a few years in. Now in 2023 there are 13 official Disney Princesses.
List of Disney Princess Names
Here is the full list in order of their movie's release date (click any name to skip ahead for more info with pictures):
* Is Raya an official Disney Princess?
Possibly. Ahead of World Princess Week in August 2022, the Disney Parks blog announced that Raya would be "making her official debut as a Disney Princess" and called her "our latest Disney Princess". However, as of March 2023, she has yet to appear in any Disney Princess merchandise and is not featured alongside the other 12 on the Disney Princess website.
There are other characters who are princesses, but are not, and have never been, included in the official lineup, and they are:
Eilonwy (The Black Cauldron - 1985)
Kida (Atlantis: The Lost Empire - 2001)
Vanellope (Ralph Breaks the Internet - 2012)
Elsa (Frozen - 2013)
Anna (Frozen - 2013)
Disney Princess Fun Facts
How old are the Disney Princesses?
Snow White is the youngest at 14; Ariel, Aurora, Jasmine, Merida, Moana and Mulan are all around 16; Belle is 17; Pocahontas, Rapunzel and Raya are 18; and Cinderella and Tiana are the oldest at 19.
Which Disney Princesses are actually princesses?
All but Moana, Mulan and Pocahontas were either born a princess or became one through marriage. Mulan is the daughter of a retired soldier, whereas Moana and Pocahontas are the daughters of chiefs.
Are any of the Disney Princesses related?
No. But it's possible there is some relationship between Rapunzel and Anna and Elsa.
The 13 Official Disney Princesses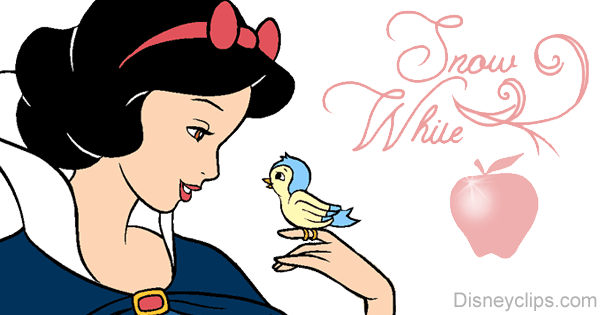 About Snow White
Snow White is a gentle and caring young princess with a romantic disposition and a motherly touch. She is very fond of animals, and they are very fond of her.
About Cinderella
Cinderella is a patient dreamer with a kind heart full of hope and optimism. She can always depend on her many animal friends, in particular Jaq and Gus, to cheer her lonely hours.
About Aurora
Aurora is a sweet and gentle princess. She was raised by the three Good Fairies in the woods, where she spent a great deal of her time singing and daydreaming. Her beautiful voice charmed the free-spirited prince Phillip, whom she had met before, once upon a dream.
About Ariel
Ariel is an adventurous mermaid who loves to explore strange places and collect strange things with her best friend Flounder. Her romantic and rebellious nature inspire her with longing to be part of the human world.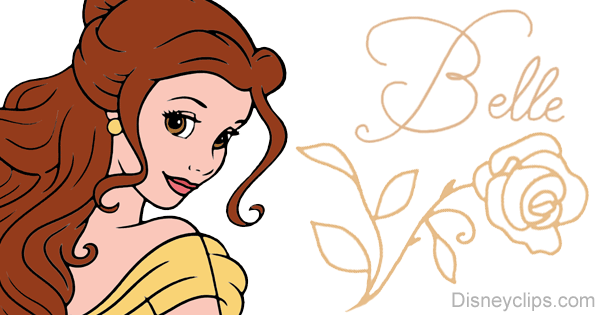 About Belle
Belle is a smart and independent young woman who loves to read books, which offer her an escape from her provincial life. Her generous heart and open spirit help her to see the beauty that lies beyond the Beast's rough exterior.
About Jasmine
Jasmine is the headstrong daughter of the Sultan of Agrabah. This bold and daring free-thinker is never afraid to speak her mind.
About Pocahontas
Adventurous Pocahontas enjoys all that nature offers. She loves to go swimming and canoeing with her friends Nakoma, Meeko and Flit. Her open mind and eagerness to learn more about the world around her has made her wise beyond her years.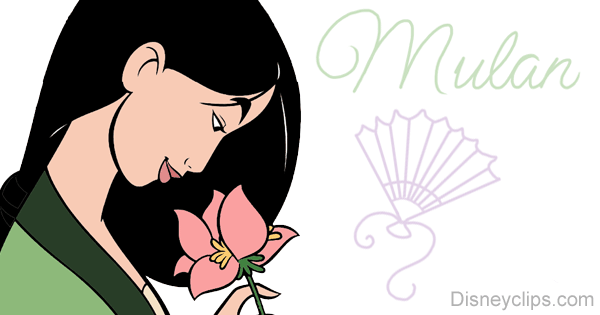 About Mulan
Mulan is a brave and loyal young woman with a sturdy heart and a noble spirit. Her determination sees her through the most difficult obstacles.
About Tiana
Tiana is a patient and resilient young woman with a passion for cooking. Through hard work she achieves her dream of opening her own restaurant.
About Rapunzel
Rapunzel is the charmingly high-spirited princess of Corona. She enjoys many different activities, such as painting, baking, reading and dancing. Never too far is her trusty friend Pascal the chameleon.
About Merida
Merida is a skilled archer and impetuous daughter of King Fergus and Queen Elinor. Determined to carve her own path in life, Merida defies an age-old custom sacred to the uproarious lords of the land.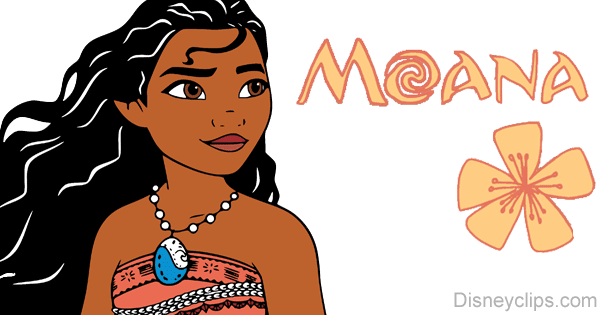 About Moana
Moana is the free-spirited daughter of the Chief of Motunui. When her island is threatened, she sets out on a daring mission to save her people, and in so doing fulfills the ancient quest of her ancestors.
About Raya
Raya is a fierce warrior princess, trained by her father, Chief Benja of the Heart tribe, to become a guardian of the Dragon Gem. When the gem is broken, Raya sets out to track down the legendary last dragon to restore the fractured land and unite its people.
There you have it: all 13 uniquely beautiful Disney Princesses! Who are your favorites?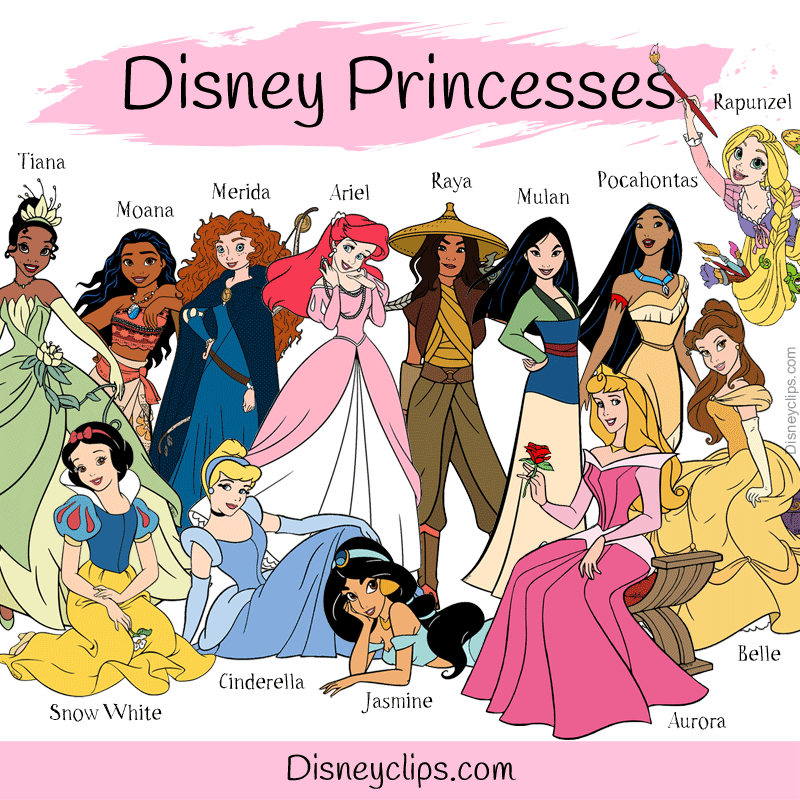 Extra Disney Princess Fun Facts
The only two Disney Princesses with biological siblings are Ariel and Merida, and, interestingly, their names all begin with the same letter (

Ariel's sisters

' names all start with

the letter A

, and Merida's brothers' with

the letter H

).
The majority of Disney princesses have long hair (though Rapunzel has them all beat in terms of length). The most common hair color is black (Jasmine, Moana, Mulan, Pocahontas, Raya and Snow White all have lovely dark locks).
Aurora has the shortest screen time (appearing on screen for a little less than 18 minutes), while Moana has the longest (appearing on screen for over an hour).
Merida, Moana and Raya are the only Disney Princesses with no love interests.
Pocahontas and Tiana are the only Disney Princesses with childhood best friends who are human (Nakoma and Charlotte, respectively).
Source:
Screen Time Central