Fashion Basics - Dresses
There are many types of dresses that differ in length and shape. Here's a look at six of the most popular wedding dress silhouettes as modelled by Cinderella:
Sheath
The sheath dress flows straight from the waist.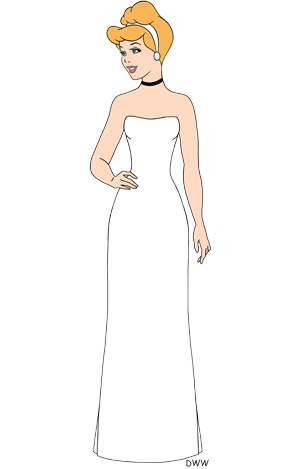 Ballgown
The ballgown has a full, circular skirt.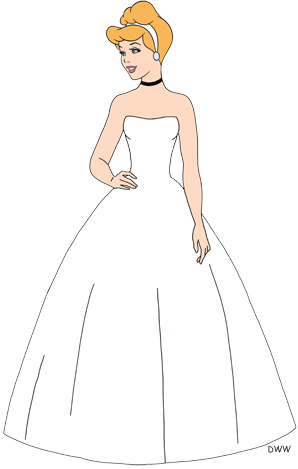 A-Line
The A-line flares from the waist in the shape of the letter "A".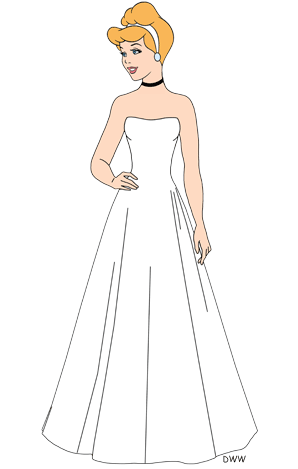 Mermaid
The mermaid flares from about the knees.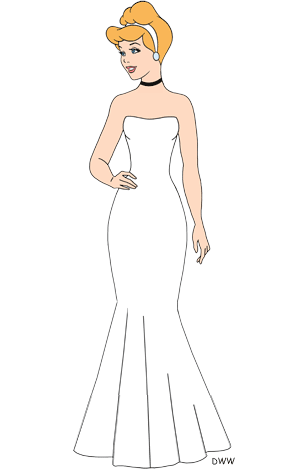 Trumpet
The trumpet flares from about mid-thigh.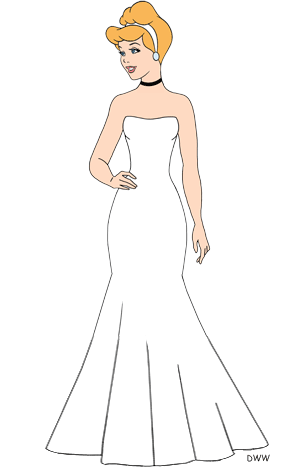 Empire
The empire flows straight from above the waist.