Fashion Basics - Necklines
The neckline is the opening of the garment at the neck. Necklines are defined by their shape and position. Here's a look at six of the most popular types as modelled by Cinderella:
Asymmetric
A diagonal neckline leaving one shoulder bare.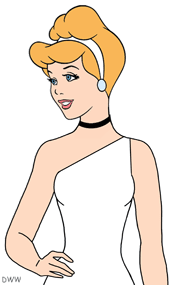 Straight
A perfectly straight line from end to end.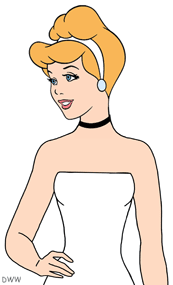 Boat
A wide line that runs across the collarbone.
V-neck
Plunges to a central point in the shape of a "V".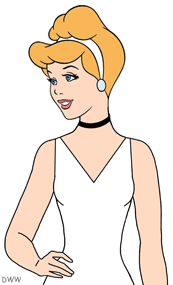 Sweetheart
A low-cut neckline with curved edges like a heart.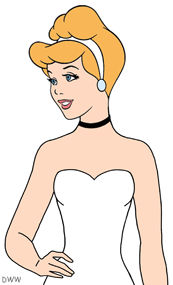 Scoop
A deeply curved, low-cut neckline.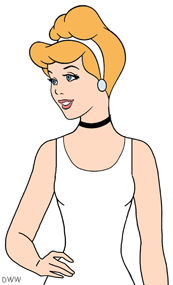 ◁ Back to Dresses