Since 1937 Disney has delighted audiences all over the world with beautiful animation, touching music and top-notch storytelling, taking us from the Golden Age through the Disney Renaissance to the Revival Era today. Here's what Disney has in store through 2025:
June 14th 2024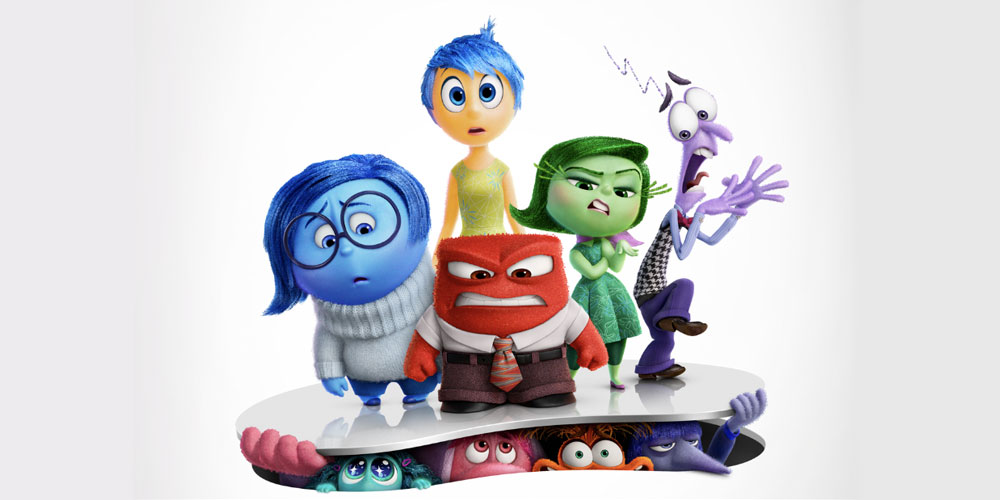 Inside Out 2
A sequel to the 2015 Pixar film Inside Out, Inside Out 2 returns to the mind of newly minted teenager Riley just as headquarters is undergoing a sudden demolition to make room for something entirely unexpected: new Emotions! Joy, Sadness, Anger, Fear and Disgust, who've long been running a successful operation by all accounts, aren't sure how to feel when Anxiety shows up. And it looks like she's not alone.
Directed by: Kelsey Mann
Starring: Amy Poehler (Joy), Phyllis Smith (Sadness), Lewis Black (Anger), Maya Hawke (Anxiety)
December 20th 2024
Mufasa: The Lion King
A prequel exploring the origins of Simba's late father Mufasa and his journey to becoming King, as told by Rafiki and Timon.
Directed by: Barry Jenkins
Starring: Aaron Pierre (Young Mufasa), Kelvin Harrison Jr. (Young Scar), Seth Rogen (Pumbaa), Billy Eichner (Timon)
March 21st 2025
Snow White
A modern reimagining loosely based on the 1937 classic Snow White and the Seven Dwarfs. The film will feature the song "Whistle While You Work" from the original, as well as two new songs by Benj Pasek and Justin Paul, who wrote the lyrics to some of the songs featured in the remake of Aladdin (2019).
Directed by: Marc Webb
Starring: Rachel Zegler (Snow White), Gal Gadot (Evil Queen), Andrew Burnap (Jonathan)
June 13th 2025
Elio
Elio, an underdog with an active imagination, finds himself inadvertently beamed up to the Communiverse, an interplanetary organization with representatives from galaxies far and wide. Mistakenly identified as Earth's ambassador, Elio must form new bonds with eccentric alien lifeforms and somehow discover who he is meant to be.
Directed by: Adrian Molina (Coco)
Starring: America Ferrera, Yonas Kibreab, Jameela Jamil and Brad Garrett
Related:
Disney Characters List from A to ZTop 10 Best Animated Disney Movies