Disney Song Snippets 7
The following images were colored and/or drawn by Disneyclips.com. They are intended for non-commercial purposes only.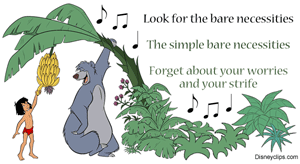 Look for the bare necessities
The simple bare necessities...
The Jungle Book
Love is beauty
Love is pure
Beauty and the Beast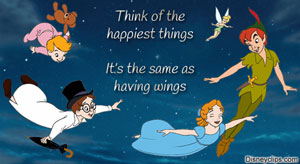 Think of the happiest things
It's the same as having wings
Peter Pan
Just an ordinary demiguy
Moana


Bouncy, trouncy, flouncy, pouncy
Fun, fun, fun, fun, fun!
The Many Adventures of Winnie the Pooh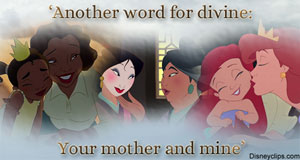 Another word for divine:
Your mother and mine
Peter Pan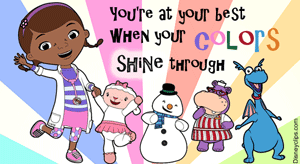 You're at your best
When your colors shine through
Doc McStuffins
Time for something sweet
The Many Adventures of Winnie the Pooh

❤ You may like