Disney's Wish Characters and Story
What's the story of Wish? Who are the main Wish characters? Read on for some spoiler-free Disney Wish movie info, including descriptions of the main characters Asha, Star, Valentino, the Teens and Magnifico, with pictures, songs and more!
Last updated November 18th 2023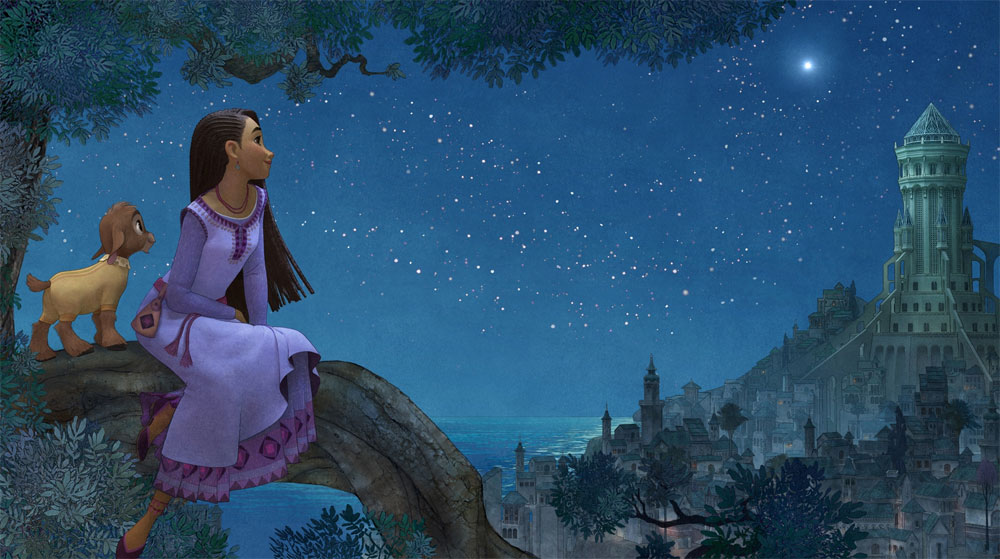 Release date:
November 22nd 2023
Official Synopsis
Asha, a sharp-witted idealist, makes a wish so powerful that it is answered by a cosmic force - a little ball of boundless energy called Star. Together, Asha and Star confront a most formidable foe - the ruler of Rosas, King Magnifico - to save her community and prove that when the will of one courageous human connects with the magic of the stars, wondrous things can happen.
Wish Movie Setting
The setting of the movie is the fictional kingdom of Rosas, also known as the Kingdom of Wishes, where anything is possible and wishes really can come true. The kingdom is inspired by the islands of the Mediterranean. The story takes place between the year 1200 and 1300. Director Fawn Veerasunthorn described the kingdom as "a place people go to", where "all the cultures converge".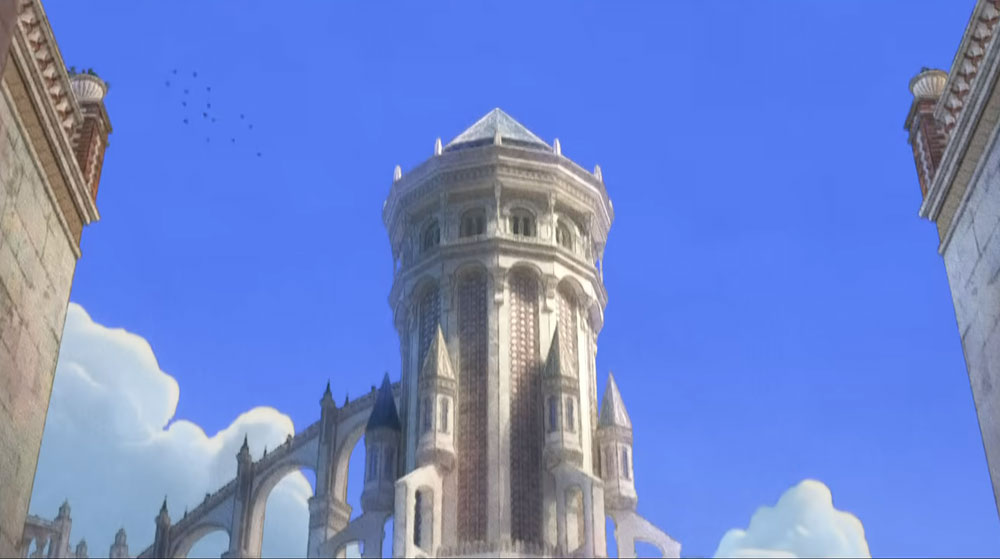 Wish is unlike any Disney movie before it. Celebrating 100 years of Walt Disney Animation Studios by paying tribute to its roots, the movie is a blend of hand-drawn animation and cgi, which writer Jennifer Lee described as "technology and artistry meeting in a way that they're seeing eye to eye instead of having to compromise".

Wish was written by Jennifer Lee (Frozen) and directed by Chris Buck (Frozen) and Fawn Veerasunthorn (Raya and the Last Dragon). Wish features original songs by Julia Michaels and Benjamin Rice with score by composer Dave Metzger.
Cast of Characters / Credits
| | |
| --- | --- |
| Asha | Ariana DeBose |
| King Magnifico | Chris Pine |
| Valentino | Alan Tudyk |
| Queen Amaya | Angelique Cabral |
| Dahlia | Jennifer Kumiyama |
| Gabo | Harvey Guillén |
| Dario | Jon Rudnitsky |
| Simon | Evan Peters |
| Safi | Ramy Youssef |
| Bazeema | Della Saba |
| Hal | Niko Vargas |
Related:
Disney Characters from A to Z
Wish Main Characters Descriptions
Asha
Wish's heroine Asha is a sharp-witted 17-year-old optimist who cares deeply about her family (mother Sakina and grandfather Sabino), her friends (the Teens) and her community in the kingdom of Rosas, where she works as a tour guide. She's hopeful that the magical King Magnifico will grant her grandfather Sabino's 100th birthday wish.

But upon meeting with the king as his prospective apprentice, Asha discovers a dark secret about him. Overwhelmed, she goes to a special wishing tree and makes a wish upon the brightest star she sees, changing everything for the people of Rosas.
Asha sings in 6 out of the 7 songs featured in the movie. The first, "Welcome to Rosas", enthusiastically introduces us to her kingdom, where people "can turn all wanting to wishing".
Welcome to Rosas Lyrics
The second song "At All Costs" is a sweet, lullaby-like duet between Asha and King Magnifico.
At All Costs Lyrics
Asha's theme song, "This Wish", is full of hope, yearning and newfound resolve. It reveals a thoughtful young woman seeking answers in just the first two lines: "Isn't truth supposed to set you free? Well why do I feel so weighed down by it?".
This Wish Lyrics
Shortly after Asha meets Star, the animals of the forest joyfully perform the song "I'm a Star", and Asha voluntarily joins in towards the end. Asha later leads the spirited ensemble number "Knowing What I Know Now", rallying her friends to her cause. I'm a Star Lyrics Knowing What I Know Now Lyrics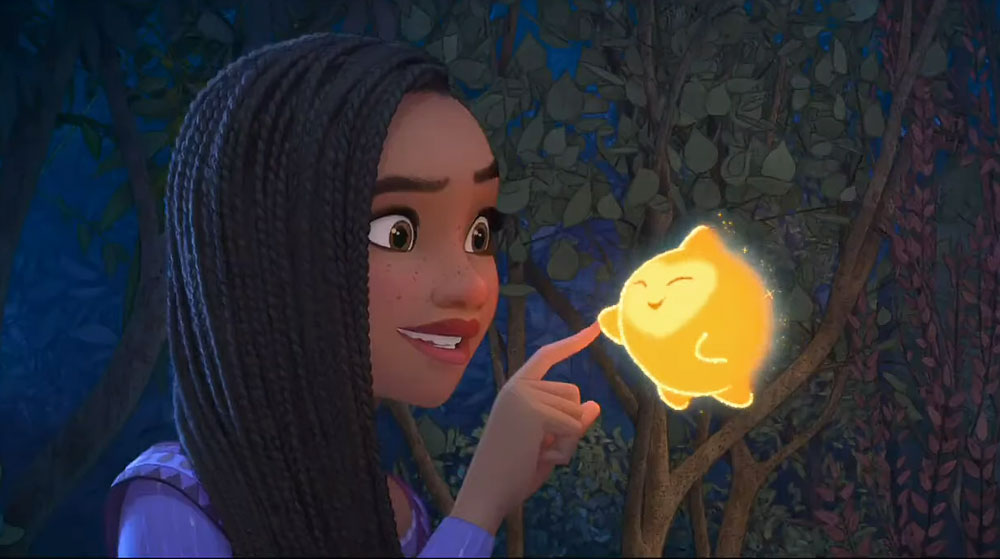 Star
Star is a cosmic force - a little ball of boundless energy - who, with a sprinkle of stardust, can make wishes come true.
Valentino
Valentino is Asha's adorable pajama-clad pet goat whose special wish is to be understood. He loves to climb and explore, and has a resilient spirit.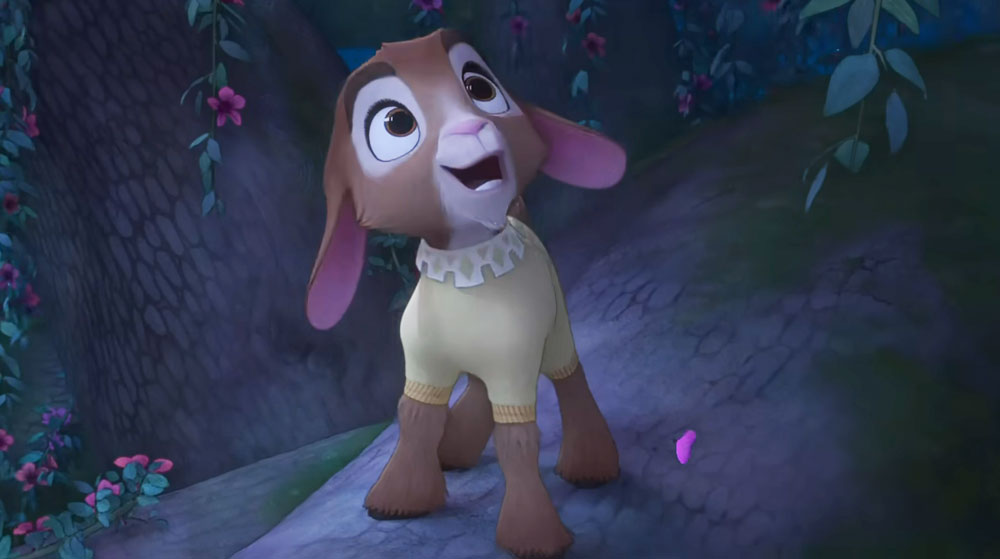 King Magnifico
Wish's villain, Magnifico is the magical founder and king of Rosas, who has the power to grant wishes, but hides a dark secret. He's handsome and charming, and he knows it.

King Magnifico's villain theme song, "This Is The Thanks I Get?!", is a reflection of his narcissistic personality - just consider the line "I can't help it if mirrors love my face" (he sure is giving Beauty and the Beast's Gaston a run for his money). It also highlights how he uses people to his advantage, and takes undue credit ("I'd give the clothes off Benito's back if you really needed that").
This Is The Thanks I Get?! Lyrics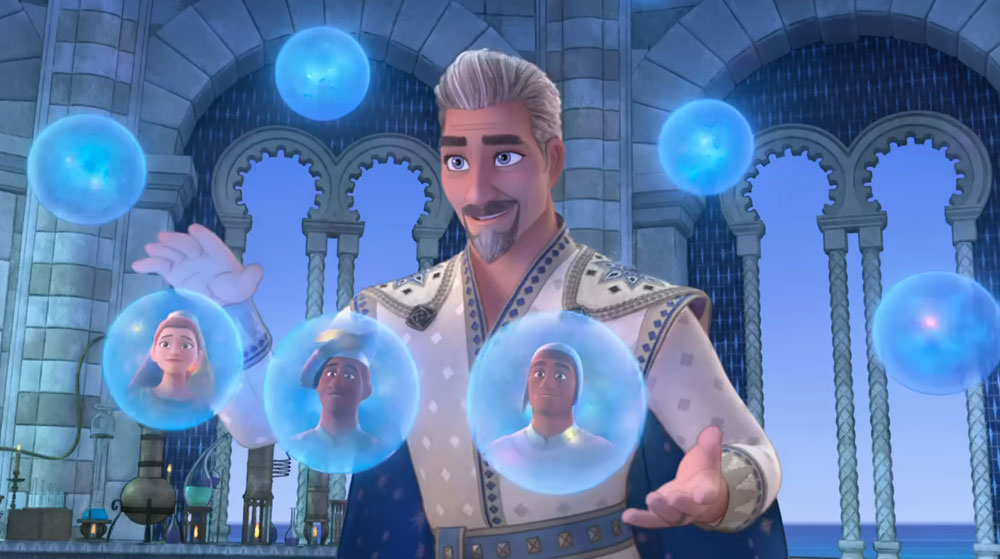 Queen Amaya
Kind Queen Amaya recommends Asha for the role of apprentice to her husband the king.
The Teens
The Teens are Asha's friends who work at the castle, serving meals to the king and queen. They're inspired by the seven dwarfs from Disney's first animated feature Snow White and the Seven Dwarfs. In fact, each teen wears the same color palette, shares similar personality traits and has a name that starts with the same letter as the dwarf that inspired them.

Dahlia, the castle baker, unofficial leader of the Teens and Asha's best friend, is inspired by Doc; Simon by Sleepy; Gabo by Grumpy; Safi by Sneezy; Hal by Happy; Bazeema by Bashful; and Dario by Dopey.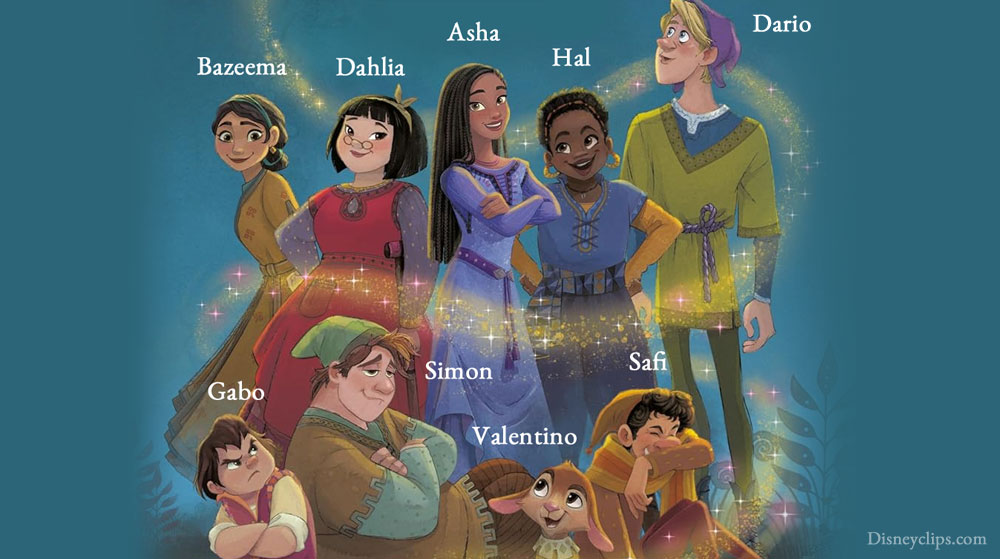 Related:
The 7 Dwarfs Names and Personalities
Photo Gallery
Wish Screengrabs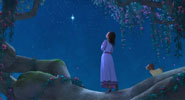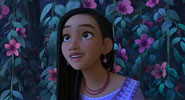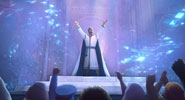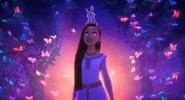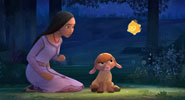 Wish Characters Pictures and Portraits