Ariel's Sisters in The Little Mermaid
If you're a fan of the original classic animated Disney movie The Little Mermaid, chances are you know the song Daughters of Triton by heart, and can name all six of Ariel's sisters. But do you know who's who?
RELATED: all-original images of Ariel's sisters
King Triton and his wife Queen Athena gave each of their seven daughters a name that begins with the letter A. Excluding Ariel, they are - in order of birth (according to the prequel Ariel's Beginning):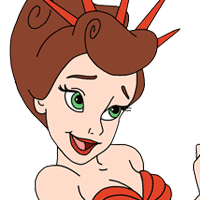 Attina
1st daughter
Color: Orange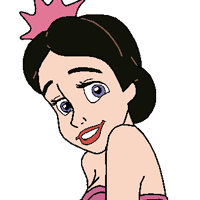 Alana
2nd daughter
Color: Pink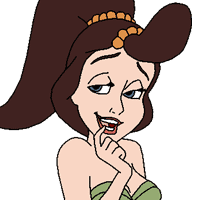 Adella
3rd daughter
Color: Green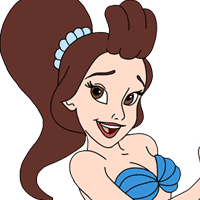 Aquata
4th daughter
Color: Blue
Arista
5th daughter
Color: Red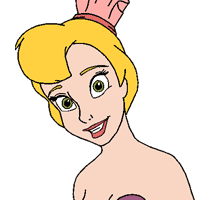 Andrina
6th daughter
Color: Purple
Interestingly, in Daughters of Triton they introduced themselves in the following order: Aquata, Andrina, Arista, Attina, Adella, Alana.
Who's your favorite?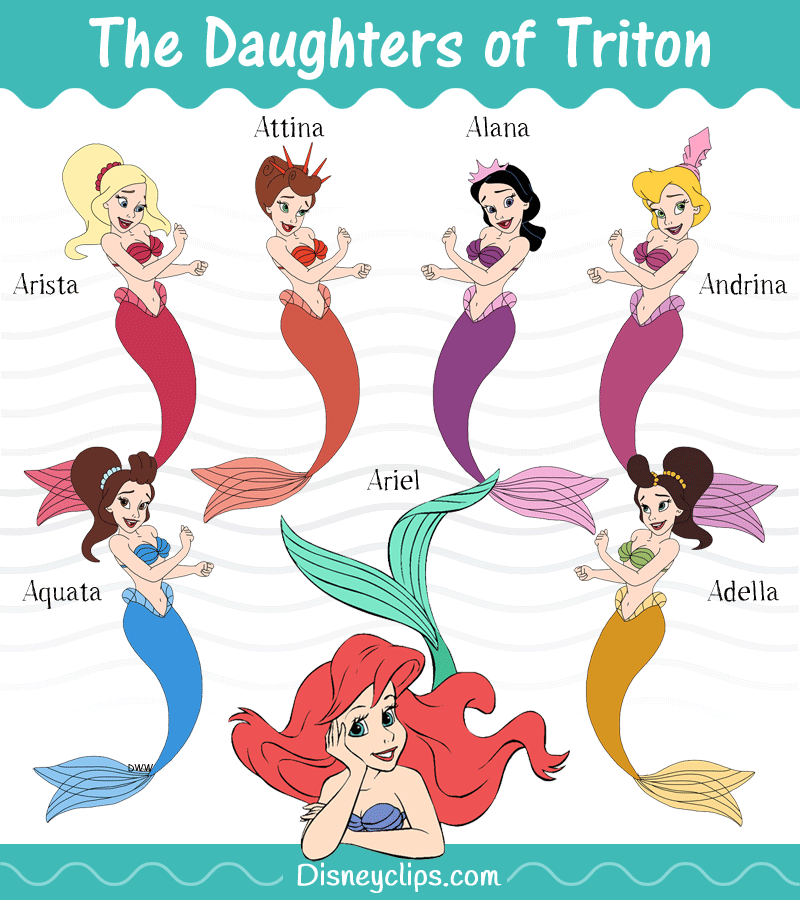 ❤ You may also like: